Ketza Construction Corp. is a team of over 30 year-round professionals with over 50 years of experience in industrial, commercial, institutional, and multi residential building construction. We are an industry leader in design-build construction, specializing in northern climates and have a long history of working with the mining sector in the Yukon. Our versatile and dynamic team is ready to take on any construction challenge. 
We are conscientious builders with an unwavering commitment to client satisfaction. We deliver products that are designed and built on a foundation of integrity, and a commitment to the highest quality.
Our clients and our partners are important to us. Many staff, if not born and raised in the north, have committed their lives and energy to developing and supporting northern communities. We have a long history of working and partnering with Yukon First Nation citizens, governments, development corporations and businesses.
Ketza is an activity member of the community and looks for investment and philanthropic opportunities to work with our friends and family across the Yukon. 
We've Been Building For Over 50 Years
We've been building in the Yukon for over 50 years and look forward to the next 50 and beyond. Take a look at some of the projects we've completed to date and get in touch with us about how we can help make your construction dreams a reality.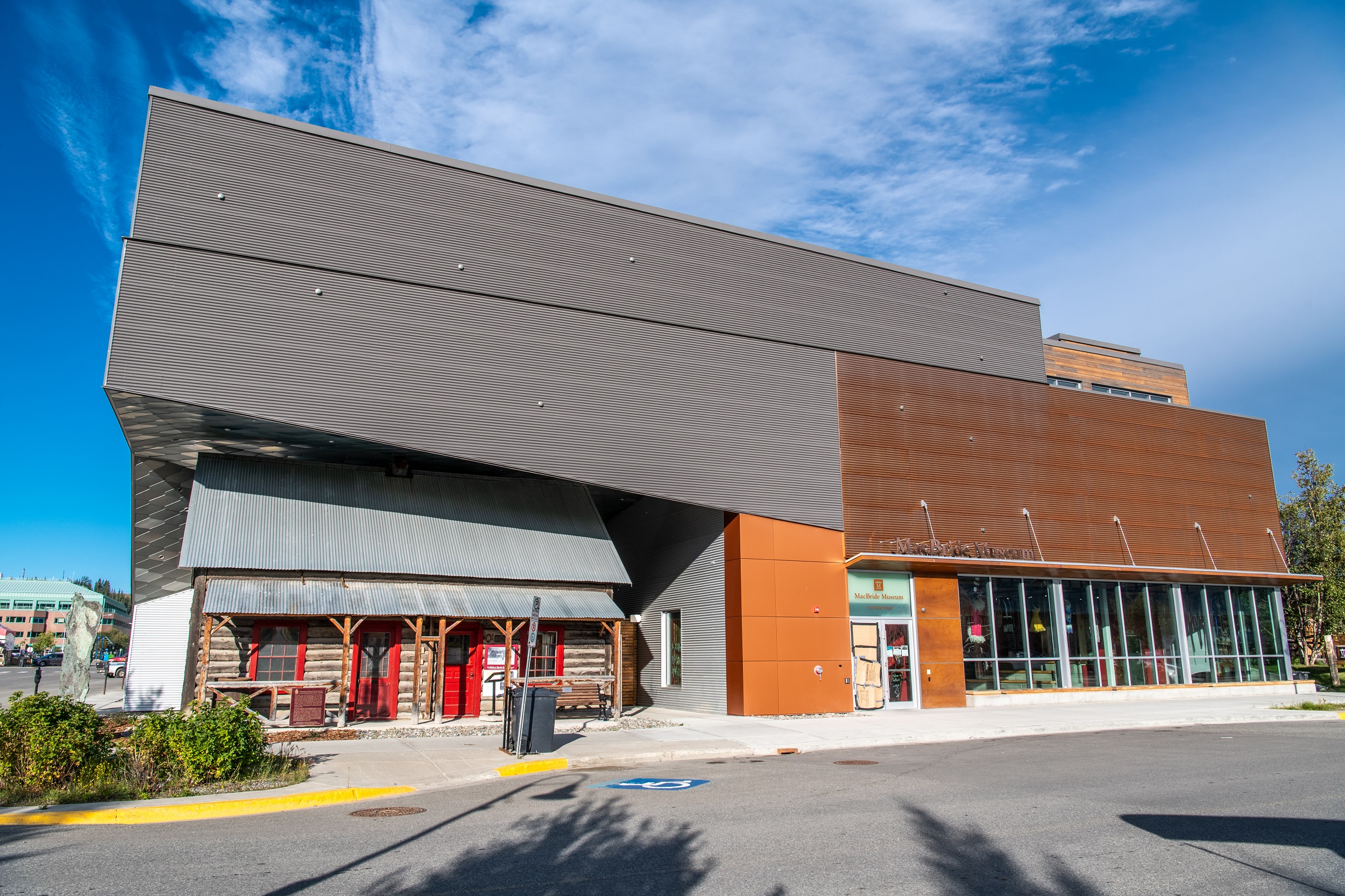 General Inquiries:  (867) 668-5997